Lavanya Residence – Langkawi
Lavanya Residence is a New Project located along Jalan Teluk Baru, Langkawi by Kobay Property, with the mother company Kobay Technology being a listed company in Malaysia doing metal Stamping.
The Project consist of 43 units of Landed Villa, and a service apartment. The estimated completion date for Villa will be on 2019. Serviced Apartment will be on next phase development.
---
Project overview:
Project Name: Lavanya Residence
Location : Langkawi, Kedah
Property Type : Villa and Service apartment
Built-up Area: Premium – 4640sqft ; Garden – 3236sqft ; Town – 2237 sqft.
Indicative Price: RM2,6700,000 onwards
Land Tenure: Freehold
Unit Layout:
[A] Premium Villa – 3 storey Villa with private swimming pool [Available]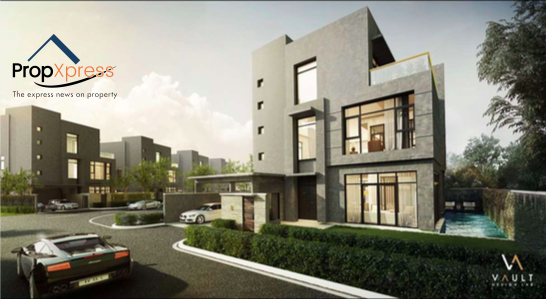 [B] Garden Villa – 3 storey Villa with private swimming pool [Sold Out]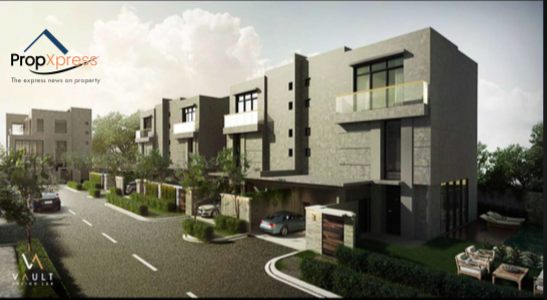 [C] Town Villa – 2 storey Villa with private swimming pool [Sold Out]
As of Q3 2018, only Premium Villa units that facing seaview are still available and up for grab.
Lavanya Serviced Suites
The service apartment consist of 2 wing, Vogues Suites and Signature Suites
Vogue Suites (From RM638k onwards)
SS1 : 484 sqft (16 units/flr)
SS2 -1065 sqft [1 unit / floor]
SS3 – 775sqft (1 unit/flr)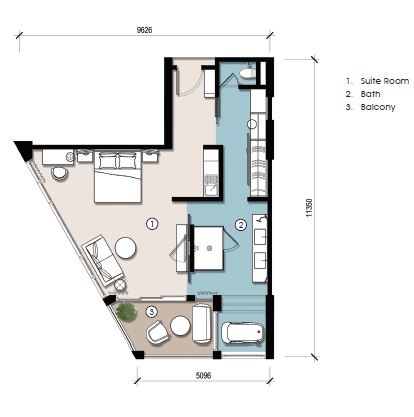 SS4 – 785 sqft (1 unit/flr)
Signature Suites (From Rm1.5 Mil onwards)
A1 – 1377sqft (8 units/floor)
B1 – 1227 sqft (1 unit/flr)
B4 – 1808 sqft (1 unit/flr)
C1 – 1776 sqft (1 unit/flr)
C2 – 1474 sqft (1 unit/flr)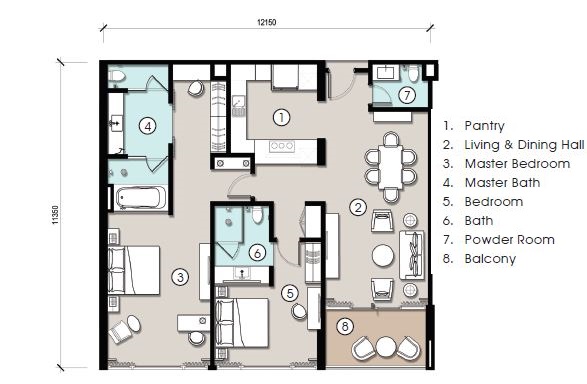 C3 – 1754 sqft (1 unit/flr)
PentHouse – 2755 sqft (4 units/floor)
The price inclusive of fully furnished unit.
For Service apartment, it will includes State of the art facilities as below:
Swimming Pool, Jacuzzi, Saunas, Gym, Landscaped Garden, Children's Playground, 24 hours CCTV Surveillance and Security Guard, Buggy Service as well as hospitality Services
Package:
Due to NDA, info are to be reveal upon private discussion by appointed marketing agent. 
Please fill in the form below to understand more~
Verdicts:
Lavanya is initially a type of trophy property, targeting buyer to purchase for collection.
The project is also suitable for expats from Singaporean, and Hongkies etc where the land is so sacred in the country. Thus, they intend to purchase it for retirement, spending the rest of their life staying beside sea.
However, the service apartment development will include property management; converting the units to become hotel. Buyer can discuss with developer to lease the villa units out for rental as Profit sharing basis, of course upon further detailed discussion.
---
Interested Candidates may register at link below for appointment.
If you are interested, kindly drop your enquiry here.
OR
Inbox to our facebook Fan page and our crew will get in touch with you shortly.
OR
Drop a message to one of our Agent, 017-4588547 Mr Yew to schedule exclusive showroom visit appointment
---
Why Engage PropXpress?
0 Agent Fee
Developer Appointed Marketing Agent
Value added Full Fledge service
Good Relationship with Banker and Developer
Renovation Expert Consultant